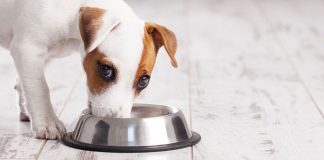 A proper diet for a pet is perhaps the first thing on the priority list of every pet owner. You should be proactive about...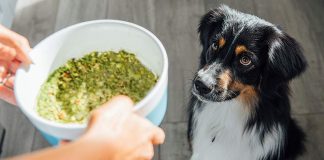 Raw food can be quite beneficial to dogs due to their untouched nutritional value but they can cause a few negative consequences as well....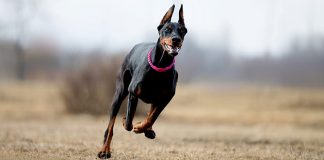 One common challenge for most dog owners is to prevent their dogs from gaining too much weight. However, there may be a one-off case...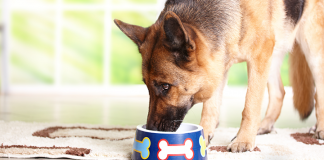 Dogs are amazing pets but taking care of them can be quite challenging. They have a lot of requirements that need to be taken...