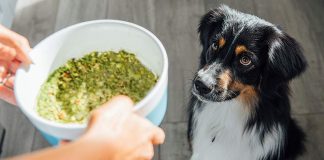 Raw food can be quite beneficial to dogs due to their untouched nutritional value but they can cause a few negative consequences as well....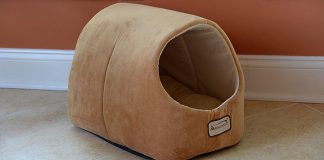 An igloo dog house would be a great option if you plan to keep your dog outdoors most of the time. Igloo dog houses...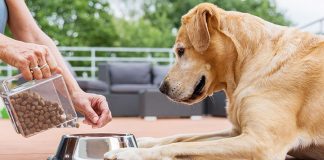 Dogs love to eat and will immediately start munching on anything given to them. Be it biscuits, pieces of chicken or bones, your dog...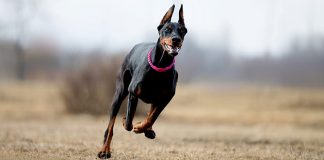 One common challenge for most dog owners is to prevent their dogs from gaining too much weight. However, there may be a one-off case...