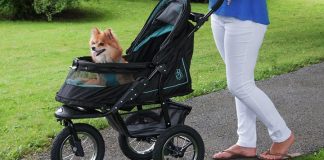 If you are a dog lover, then you always want to get the very best for your canine friend. Like people, dogs too differ...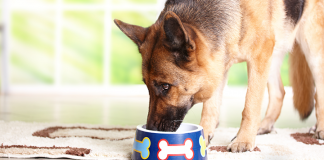 Dogs are amazing pets but taking care of them can be quite challenging. They have a lot of requirements that need to be taken...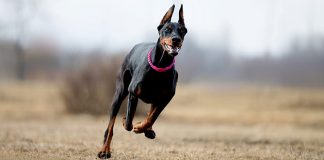 One common challenge for most dog owners is to prevent their dogs from gaining too much weight. However, there may be a one-off case...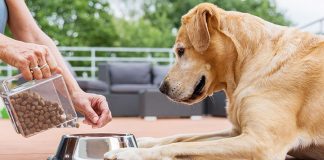 Dogs love to eat and will immediately start munching on anything given to them. Be it biscuits, pieces of chicken or bones, your dog...