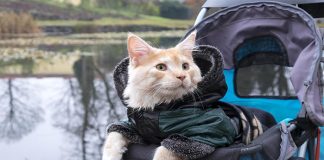 An adventure with your pets is always a good thing. If you have a cat as a pet, then you might have thought about...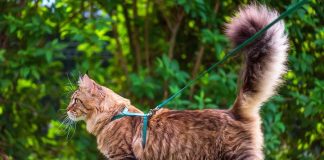 Many cat lovers think that their cat might not like the outside world and some may fear that the cat may run away. The...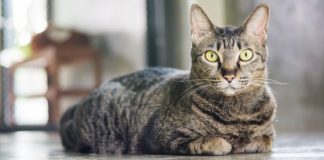 Older cats can be either adult felines or senior felines. The nutrition requirements for these cats are different from kittens. Protein forms a major...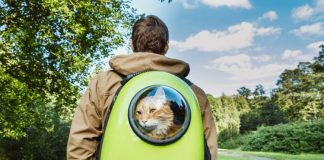 Leaving your beloved cat home while you are out on an adventure is not what you would like to do. Sadly, many owners do...